Anthony Mora is a novelist, playwright, director and producer whose writings have been compared to Fante, Cheever and Salinger. Anthony has been featured in the New York Times, The Huffington Post, CNN, the BBC and other media.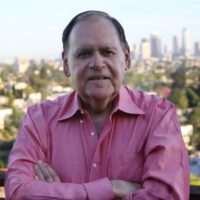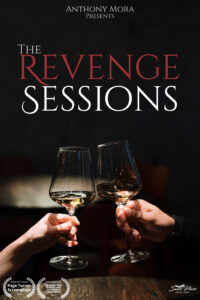 The Revenge Sessions is a dark character-driven drama with an unusual twist. The story opens as four members meet at a local tavern to continue their sex therapy sessions without the psychotherapist.  When a young woman joins the rogue session, the group hatches a plan to avenge the predator they believe has wronged her. When the woman resists their insane plotting, we find out how determined and  dangerously unstable they have become.  Dark humor adds a chilling edge as the group migrates from a "what if" fantasy to actually plotting out their revenge scenario.   The Revenge Sessions tackles issues such as sexual assault, adultery, and isolation with humor and piercing insight.
Founded by Anthony Mora and Ann Convery, Swan Place Productions is a writer-centric company that works with playwrights, authors and screenwriters to bring their stories and visions to the screen.  Whether it be an adaption of a book, play or an original script, Swan Place's focus is on bringing quality projects to life.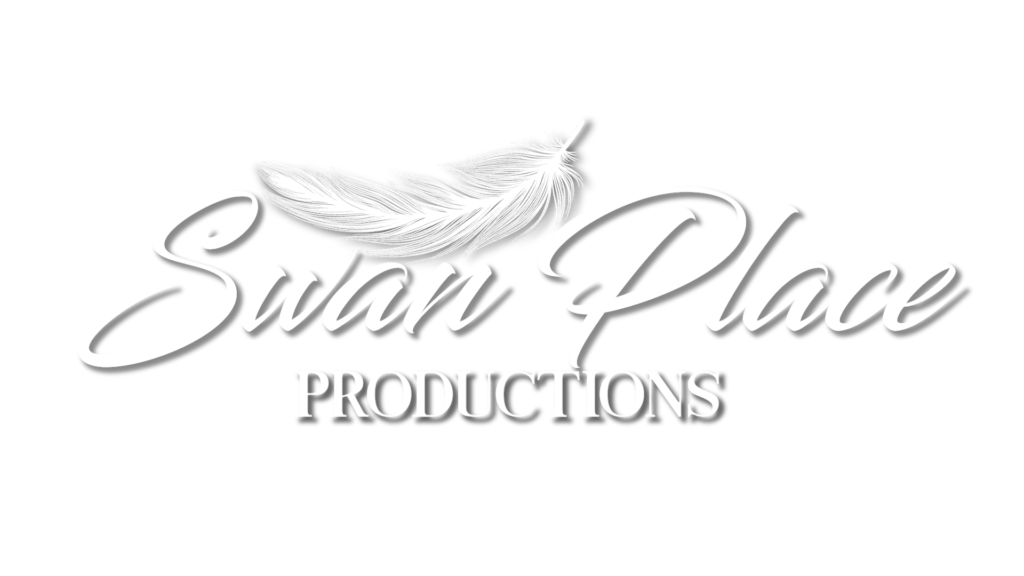 "A blend of Nabokov and Bret Easton Ellis… Arresting… a refreshing unpredictability of what will happen from one moment to next."
LA Weekly
"Think Chili Palmer in Get Shorty meets author John Cheever."
Independent Book Review
JOIN ANTHONY'S MAILING LIST FOR NEWS AND UPDATES